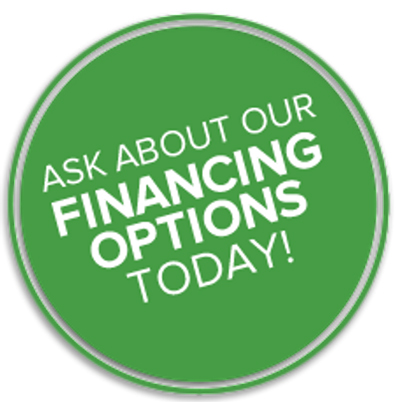 At Texas Select Construction, we offer a variety of easy-to-use financing options for homeowners in TEXAS. During our in-house visit, one of our specialists will help you find the financing options that work for YOU!
Our experts are trained to use every resource possible to get you the best financing available. Our services include roofing, gutters, and more. We can offer financing options at 0% for 12 Months, 3.99% for 48 Months for practically any job.
Contact Texas Select Construction to learn more about our services or to schedule an inspection!
Note: We do not discount insurance claims restoration work. For more information, contact us.
SCHEDULE YOUR FREE ROOF INSPECTION TODAY!
Hire A Team of Roofing Experts
You Can Trust