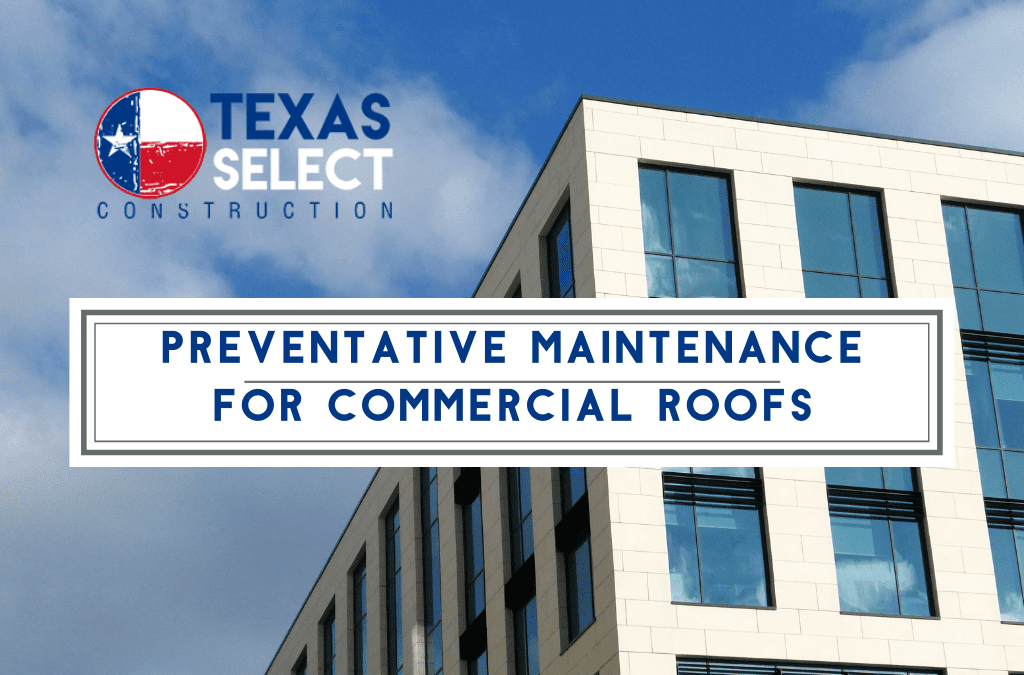 If you own a property, you're probably always looking for low-cost, time-effective practices to implement. There are ways to avoid costly roof repairs and replacements for your building. You can save a substantial amount of money in the long run by taking preventative measures sooner rather than later.
Maintaining your commercial roof on a regular basis is an investment in the future of your building.
read more
SCHEDULE YOUR FREE ROOF INSPECTION TODAY!
Hire A Team of Roofing Experts
You Can Trust