Aluminum Roofing Specialists Serving Fort Worth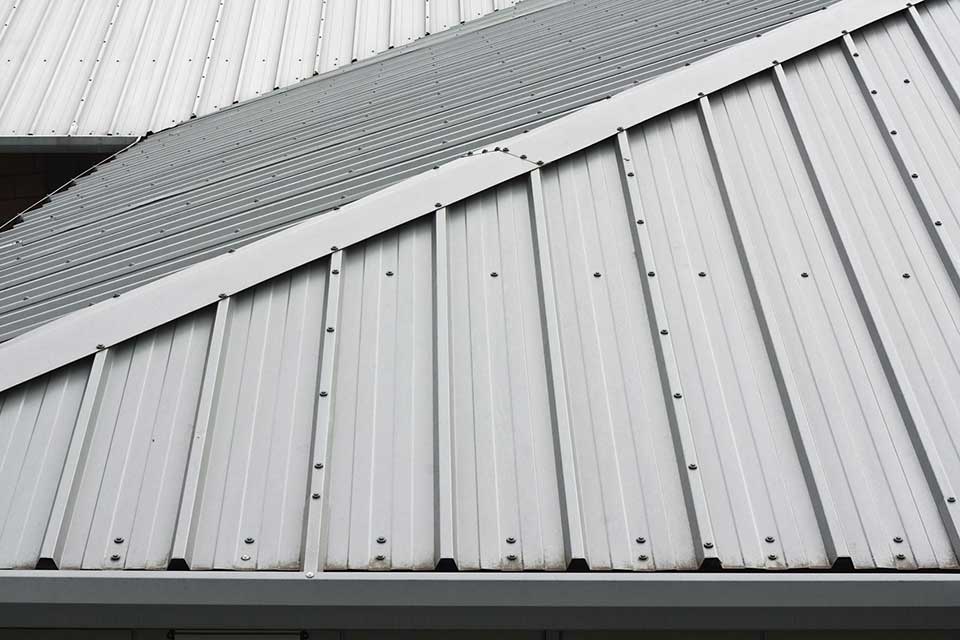 It would be a challenge to find a better roofing material than aluminum. The long-lasting and corrosion-resistant metal has been a part of roofing for millennia, with ancient Egyptian and Romans using aluminum compounds to build residential and commercial structures. Today, Texas Select Construction is bringing aluminum roofing to Fort Worth.
Benefits of Aluminum Roofing
Temperature Regulation
Your home's exact temperature depends on many factors, including your roof, its color, and its material. Traditional asphalt roofing only reflects 30% of UV light, regardless of whether you have dark or light shingles. The more reflective aluminum lets your roof divert a majority of sunshine from your attic and house.
The composition allows you to enjoy a more even home temperature year-round as aluminum insulates heat and cool air more efficiently. Your HVAC doesn't have to work as hard during peak summer months in Fort Worth because less air can escape.
Durability
Aluminum roofing in Fort Worth utilizes an interlocking design that has catapulted it to the second most popular metal roofing system in residential construction. Manufacturers use a three-step process to stamp press the metal into a seamless barrier. Most aluminum shingles have several additional layers of primer and paint to bolster the underlying metal.
Aluminum roofs typically last 40 to 50 years, though proper maintenance can extend that lifespan. The material comes with natural resistance to wind, fire, rain, and impact from hail and tree branches. You can also avoid concerning yourself with potential water damage or rot.
Malleability
You can also shape aluminum into whatever design you prefer. Aluminum is a light material that can be molded to look like shingles or tiles, allowing you to customize your roof to complement the exterior of your home.
Cost-Effective
Aluminum stands out as one of the most cost-effective materials for roof installation and replacement. According to Modernize.com, it costs $3.25 to $5.75 per square, with an average installation totaling $13,064. More expensive metals include copper, standing seam metal, tin, and zinc.
While aluminum is slightly more expensive than asphalt shingles, which cost $1.50 to $5.50 per foot, it makes up for the price difference with long-term value. You don't have to maintain or repair aluminum as frequently because of its all-season resistance and durability. If you have an asphalt roof, you will have to replace it once, and maybe twice, before replacing an aluminum one.
Environmentally Friendly
The average home re-roofing generates one to three tons of shingles. Most of those shingles are asphalt, contributing to more than 11 million tons of waste in landfills across the United States each year. The recyclability of aluminum means your roofing material never ends up as waste.
Even after you replace your roof, processing plants in Fort Worth can reuse aluminum for everyday items, like siding and soda cans. The immediate reusability reduces your carbon footprint. Other materials, like asphalt, can sit in landfills for up to 300 years before decomposing.
Aluminum Roofing Installation and Repairs
Upgrade your home with aluminum roofing from roofing specialist Texas Select Construction. We have installed and repaired aluminum roofing in Fort Worth for years, enhancing properties with beautiful and durable roofs. Call us today to discover how your house can benefit from aluminum roofing or you can also opt for steel roofing, the most affordable, durable, and environmentally friendly roofing material.
SCHEDULE YOUR FREE ROOF INSPECTION TODAY!
Hire A Team of Roofing Experts
You Can Trust