Your Local Gutter Company serving Fort Worth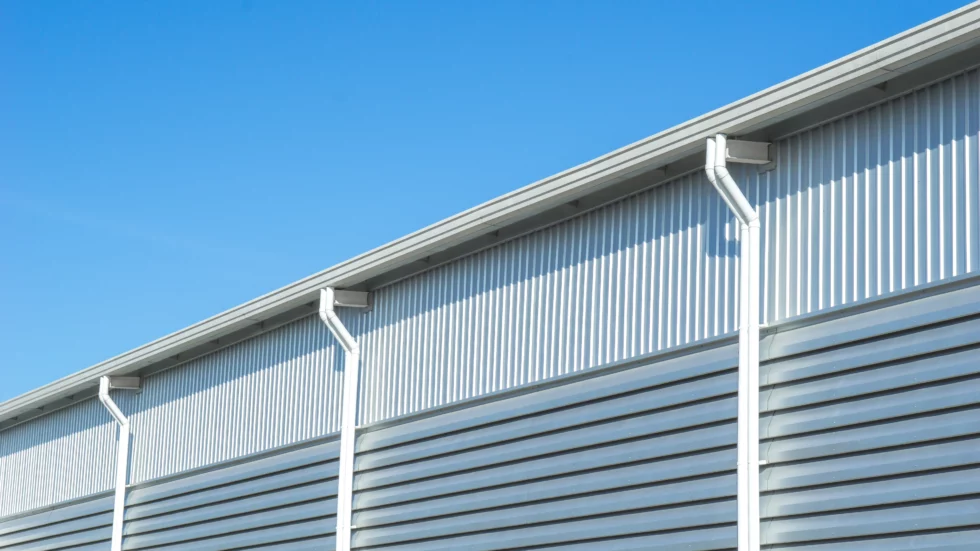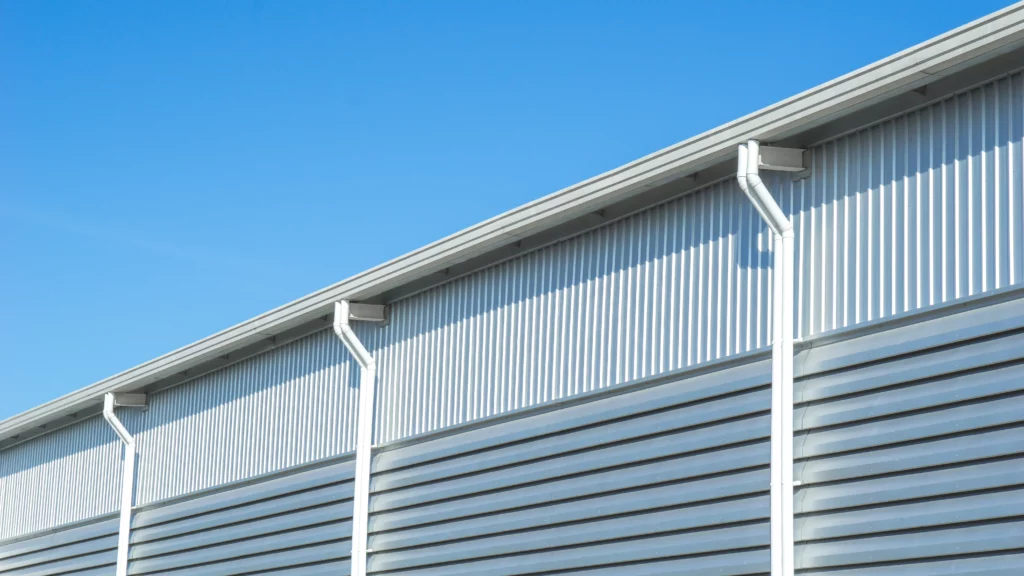 It's time to upgrade your home today with top quality downspout and gutter installation services from Texas Select Construction. Our professional team is here to help you replace your gutters at the perfect time. We strive to find the ideal solution for your home, needs and budget.
Using a variety of materials from premier manufacturers in the industry, we install gutters that fit your home's needs. Our installation process is quick and seamless, while the products we use provide weather protection and incredible durability – which is essential in a place like Fort Worth.
Not only do our Fort Worth gutter installation services provide durability, they also offer a visually pleasing finished appearance for your home. The process begins when our gutter experts do a thorough evaluation of your home's gutters. Once we know where the issues are, we're able to recommend the proper solutions are the ideal price point.
Stop settling for subpar gutters today. Get in touch with our gutter installation professionals. Don't leave your home vulnerable to drain damages. Get protection before it's too late. Contact us here at roofing company Texas Select Construction for a free non-obligation consultation and inspection today.
Types of Gutters We Install
​With a plethora of Fort Worth gutter installation options available, our professional staff is here to guide you through the various sizes, styles, and benefits of each kind. Our only goal is to determine the best styling and options for your house.
As such, we wanted to educate our clients on gutter installation solutions before the job begins. Below, you'll find some our most popular gutter systems:
Copper Gutter Systems: One of the best gutter options for adding a visually appealing style to your home. The craftsmanship of copper gutters is second to none and the material naturally ages well. Copper gutters tend to be pricey compared to other options and require professional installation from Texas Select Construction. However, they're long lasting, durable, and will never rust.
Seamless Gutters: If you're looking for an affordable, seamless gutter option, the aluminum version tends to do a fantastic job. These custom-made gutters are designed to perfectly fit your home and can be considered a long-lasting solution that will never crack or split.
Half-Round Gutters: This gutter style never will clog or suffer corrosion. As such, half-round gutters are easy to take care of and clean. However, these gutters cannot handle tons of rain. As such, areas with tons of rainfall should steer clear of this solution.
K-Style Gutters: This gutter solution is available in multiple sizes and can hold a lot of rainfall – if need be. However, k-style gutters aren't perfect, either. These gutters can be exceptionally difficult to clean.
Gutter Guards: At Texas Select Construction, we're a huge fan of gutter guards and screens. These solutions can be combined with a variety of gutter systems and will save your time and money in the long run. Gutter guards do their job and make it impossible to clog your gutters by eliminating stress throughout the system. And we're TEXAS's ONLY MasterShield gutter guard contractor!
Commercial Gutters: Gutters for commercial buildings are made of aluminum, copper, vinyl, or steel and protect your building's foundation, roofing, and other structures from water damage. While they look similar to residential gutters, commercial gutters are usually larger and made from more robust materials. In addition, commercial gutters handle heavier amounts of rainwater than residential gutters, making them an ideal choice for businesses.
After installing gutters throughout Fort Worth for years, we've found the gutter systems above provide the best systems for our climate. For more information and options, get in touch with our experienced staff today.
SCHEDULE YOUR FREE ROOF INSPECTION TODAY!
Hire A Team of Roofing Experts
You Can Trust