You can expect to pay between $10,000 and $30,000 for a metal roofing replacement in Fort Worth. On average, a metal rooftop in Fort Worth costs $6 to $9 per square foot. The total cost of your metal roofing replacement project depends on the size of your home, the type of metal roofing you install, and the labor costs of your preferred roofing company in Fort Worth.
Request a quote to receive a more accurate estimate for your roofing replacement project.
If you're looking for exceptional metal roofing services for your Fort Worth home, call Texas Select Construction today.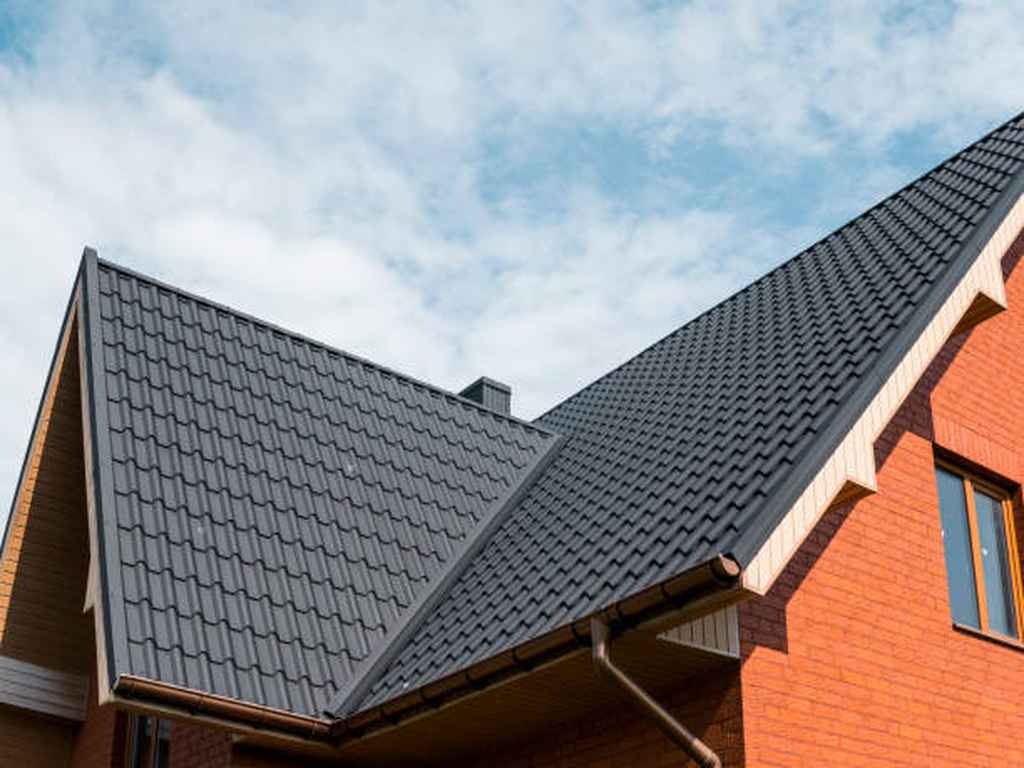 Metal Roofing In Fort Worth
In recent years, metal roofs have been one of the most sought-after roofing systems. They're highly durable and versatile enough to suit every home, providing great protection for your Fort Worth house against nature's wrath as well as improving its insulation and energy efficiency. Their versatility makes them a favorite among the Fort Worth community. They give homeowners the opportunity to customize their rooftops according to their unique roofing needs.
Metal Roofing Replacement Cost Breakdown
Inspection
It's vital to hire a roofing inspector before making any metal roofing replacement plans. This is because a roofing inspector will be able to determine the extent of your roofing damage and help you decide whether a roof replacement is necessary or not. Your roof inspector might help you save a couple of bucks by determining what's salvageable and capable of lasting a few more years and what needs to be replaced as soon as possible.
Roofing Materials
Metal is a fantastic roofing material for homeowners who want a roofing system that can survive the Fort Worth climate while looking good for years. When installing your new metal rooftop, you have a wide variety of material options. Some popular metal roofing materials include aluminum, steel, copper, zinc, and tin. Each of these materials can be shaped and customized to create the roof of your dreams.
Installation
A professional metal roof installation requires a specialist and will thus cost more than the roof installation of any other material. Installing a metal roofing system takes about two to three days to complete. Your installation costs will depend on the roofing company you choose and the duration of your installation.
Texas Select Construction, Fort Worth's Leading Roofing Specialists
Texas Select Construction is your one-stop shop for professional roofing services in Fort Worth! We are here to answer any questions or concerns you may have about installing your new metal roof. If you're ready to get started on your roofing project, call Texas Select Construction.