Your
Kennedale 

Roofing Company
Proudly Serving All
Kennedale

's Roofing Needs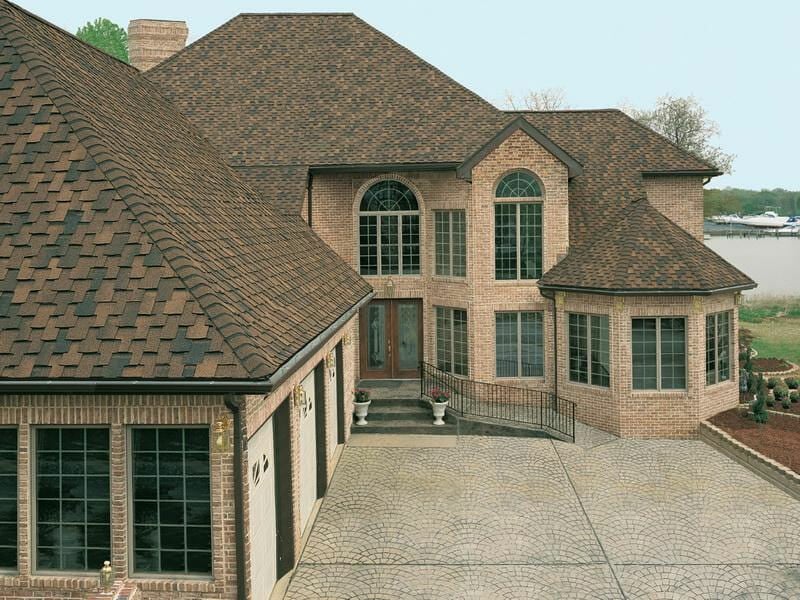 Texas Select Construction provides exceptional roofing services in Kennedale. We are an industry leader when it comes to quality workmanship and dedicated customer service. Our BBB A-rating and industry-wide certifications prove that we are determined to provide the city of Kennedale with only the best in roofing services.
Our team of experienced roofing professionals are CertainTeed, Atlas Pro, Owens Corning and Malarky certified. We are also affiliated with the North Texas Roofing Contractors Association. Texas Select Construction also provides the best roofing warranty in the Kennedale area, so you know that your roof and your home is in safe hands.
Kennedale 

Residential Roofing Services
Texas Select Construction provides homeowners with only the best in quality roofing materials and excellent craftsmanship. Breathe new life into your home with Texas Select Construction. 
Asphalt Shingle Roofing
Our roofing contractors are CertainTeed Master Shingle Applicators. This means that we provide the highest quality asphalt shingle roofing within the industry. Your asphalt shingle roof is in expert hands. 
Tile or Slate Roofing
Completely transform the aesthetics of your home with expertly laid tile or slate roofing. Tile or slate roofing will instantly improve the curb appeal of your home but they need to be properly installed by roofing professionals such as Texas Select Construction. 
Wood Shingle Roofing
Turn your house into a home with a beautiful wood shingle roof. Wood shingles improve the look and feel of both inside and outside your home and are incredibly energy-efficient too. 
We Also Offer These Services
Kennedale 

Commercial Roofing Services
What better way to invest in your business than with a brand new, professionally laid commercial roof.  You can trust Texas Select Construction to provide your business with only the best in roofing materials and technology available today. 
Commercial Roof Replacement
Tackling a commercial roof replacement can be a hefty task and can weigh heavily on your budget when not done correctly. Rest assured, we will provide you with industry-leading roofing services that will protect your business and all those who work within it. 
Commercial Roof Repairs
Prolong the life of your commercial roof with our quick and incredibly efficient commercial roof repair services. Take care of your roof now so that it will take care of you in the long run. 
Metal Roofing
Energy-efficient, eco-friendly and incredibly durable, metal roofing is the perfect option for all your commercial roofing needs. 
Single-Ply Roofing
Single-ply roofing is a highly sought-after roofing material in the commercial roofing industry. Highly durable, energy-efficient and affordable makes single-ply roofing a favorite in the Kennedale area.We work with materials such as PVC, TPO, and EPDM.
We Also Offer These Services
Texas Select Construction is the
Kennedale 

Roofing Contractor You Can Rely On
Texas Select Construction is proud to offer you industry-leading roofing services that are guaranteed to improve the look and durability of your residential and commercial roofing systems.
We are Kennedale's most reliable and value for money roofing contractors. Transform your home and your business today with Texas Select Construction.
Hire Kennedale's #1 Roofing Contractors For Guaranteed Customer Satisfaction.
Providing roofing services in Kennedale  and the following zip code: 76060 and 76140.

SCHEDULE YOUR FREE ROOF INSPECTION TODAY!
Hire A Team of Roofing Experts
You Can Trust