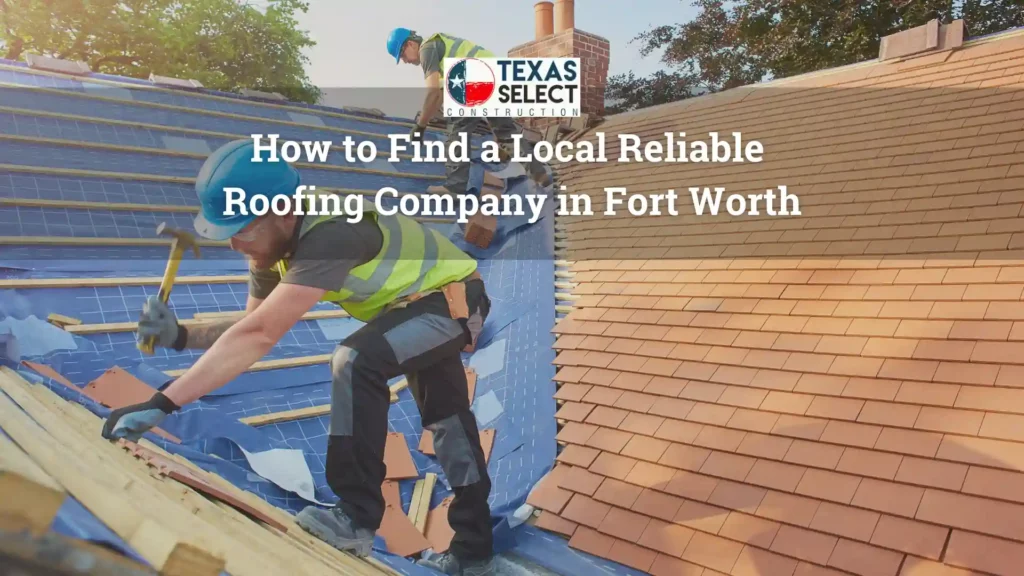 Roofing is a critical part of your home's exterior. It protects your family from the elements, keeps moisture out, and prevents leaks. But repairing or replacing a roof when it breaks down or becomes too old is expensive. Maintaining your roof regularly and watching for signs that repair or replacement is warranted is crucial for homeowners. When you need a roofer, you need a trustworthy professional who does the job right. Research and ask the right questions before hiring a roofer to ensure you get the best value for your money. This blog post will discuss tips for finding a reliable roofing company in Fort Worth, Texas.
Get Referrals from People You Trust
You may find a reliable roofing company in Fort Worth by getting referrals from people you know and trust. First, ask family, friends, neighbors, and colleagues if they recommend any local roofers. They may provide you with the contact information of reputable roofers in the area who performed tasks well for them. If you can't get any referrals from the people you know, check online forums and social media groups, like your local NextDoor page, for user recommendations. Talking to others gives you an idea of what other people think about roofers in Fort Worth.
Check Online Reviews
Reviews from previous customers are one of the best sources of information when looking for a reliable local roofer in Fort Worth. Look for customer reviews on third-party websites and social media platforms like Yelp, Google, or Facebook. Always check out both good and bad reviews, as the roofer may respond to negative reviews with solutions or explanations. In addition, look at the number of reviews and the date the user posted them, as recent reviews give you a better idea of what to expect. Also, look for any pictures past customers posted to get a clearer image of the work the roofer offers.
Research the Company
When looking for a reliable local roofer in Fort Worth, thoroughly research any companies you think you might work with. Start by researching each company's history. How long has the company been in business? Are there any customer reviews or testimonials available? Do they have a Better Business Bureau rating? In addition, check out the company's website and social media accounts, which give an idea of its services and reputation. Look into whether the roofer is a member of any trade organizations or professional groups. This research helps ensure you choose a reputable and reliable roofing company in Forth Worth.
Ask About Payment Options and Warranties
Regulations for construction differ from state to state and county to county. For instance, in Texas, roofers are not required to be licensed. However, you should check with the company you're interviewing and ask whether they are insured or bonded. Find out what building permits your county requires and whether the company will obtain them or they'll ask that you get them. Find out whether they carry insurance that would cover a delay in your project in case of supply chain or other delays that could leave your work unfinished for some time.
Get a Written Estimate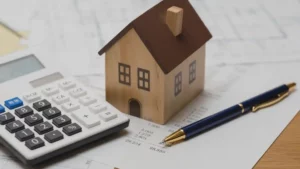 For a cash bid – Before hiring a roofer in Fort Worth, get a written estimate, including all labor and material costs. It should include a timeline for the completion of the project, as well as a detailed list of materials used. A written estimate should also outline any warranties and guarantees offered. Read through the estimate thoroughly and ask questions if you have any doubts or concerns. Once you have the written estimate, you can feel confident you are making an informed decision about who will repair or replace your roof.
If you are working with the insurance company you should provide the insurance scope of loss to the contractor of choice so they can make sure you are getting everything you need to properly get the repairs completed without having to pay more than just your deductible.
Contact Texas Select Construction Roofers in Fort Worth
If you need a local reliable roofing company in Fort Worth, contact Texas Select Construction. Our contractors understand Texas's climate and environment and what kind of roofs work best here. We're experienced, licensed, and insured and can help with your roofing needs. We also offer a lifetime materials warranty, a seven-year workmanship warranty, and affordable financing options for all budgets. For a next-day inspection, contact Texas Select Construction today by calling (817) 770-0744.